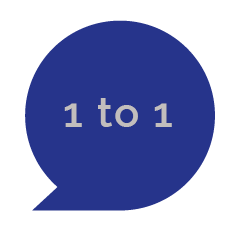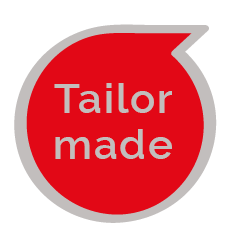 You want or need a French course …
…but you are looking for courses adapted to your needs by an experienced teacher?
…and you are looking for French courses in small groups or individual courses?
…because you are not confortable speaking french?
…because you need to certify your level of French (FIDE, DELF)?
…for your child who is preparing an exam? DELF, IB, IGCSE, or Swiss Maturité?
..for your teenager who is intimidated by French?
…because of difficulties with the "disertation" and/or the "Travail de Maturité"?